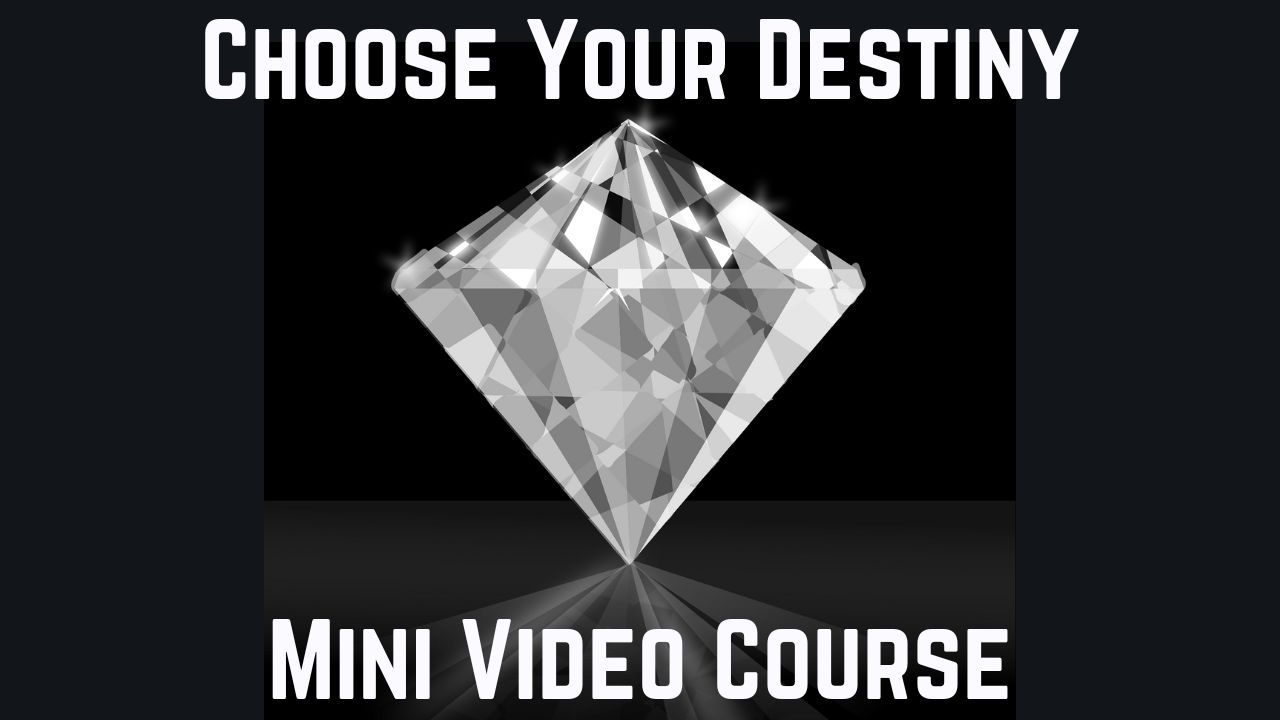 Choose Your Destiny Mini Course
This is a taste of the Choose Your Destiny Video Course.
In the Choose Your Destiny Mini Course, I invite you to begin the process at the first step and gain clarity about what you do want in your life.
The number 1 reason people don't have what they want is because they don't know what they want. This mini course contains the same introduction and the same clarity module and exercises as the full Choose Your Destiny Video Course. The workbook and invitation module are unique because they invite you a step deeper from the mini course. 
A whole new life begins with this course. At the end I'll invite you to work deeper with me and my team at Inner Wealth Global to really hit the gas.
The longer you work with me, the more work you do with me, the deeper you go with me, the more your quality of life will improve. 
Only. Every. Time.
If you want to begin the journey to doubling your quality of life every 3 years, start here!
Massive Value at No Cost to You.
Register Now!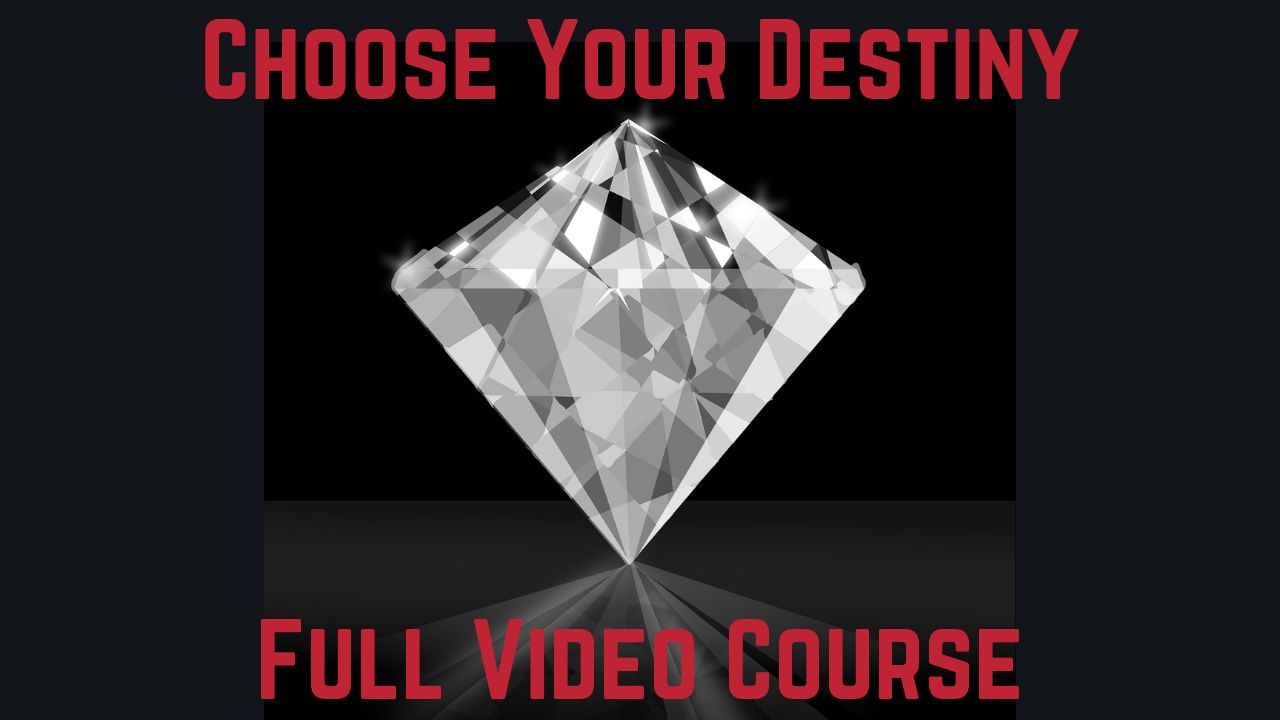 Choose Your Destiny Video Course
I have studied the most celebrated "wealth and success" books, and I've discovered the process they all share. If you want to create more wealth, success, and freedom in your life and business, you'll find the answers in the Choose Your Destiny Video Course.
What you'll get:
The simple 3 step process which will help you create new levels of wealth, success, and freedom.

12 videos full of empowering wisdom from Mike Kitko.

A downloadable PDF workbook so that you can keep doing the work and create higher level results.

6 powerful exercises which will change how you see your relationship with health, wealth, success, and relationships.

Access to a life-changing wealth and success guided meditation to move the needle on every circumstance in your life.
If you're finally ready to learn the secrets of wealthy and successful, and ready to commit to do the work, purchase this course today!
One-time payment of only $247.
Buy Now!
Inner Wealth Mastermind
The Inner Wealth Mastermind is an awesome group of business owners who gather to help each other build lives and businesses that we get excited to wake up to each day. 
Some of our members have built 8 figure businesses, and lives rich with time freedom and financial freedom.
We help each other continue to upgrade each and every area of our lives and businesses.
You'll start off by developing a vision for the life of your dreams. This typically includes your desired health, wealth, impact, and relationship objectives. This is all you. We don't get a vote in who you become and what you want. That's your business alone. And that vision serves as the target of our work together.
To make your vision come to life and reality, we have one simple philosophy which we use to help you stay on task and on target - I love you, but fuck your excuses.
We will hold you accountable and demand that you achieve your vision without compromise.
That's our commitment to you, and all we ask in return is your commitment to yourself and our community.
We'll show up for you. Will you show up for yourself and take the inspired action to make your dreams reality?
$997 per month.
Access More Details